West Bench Water System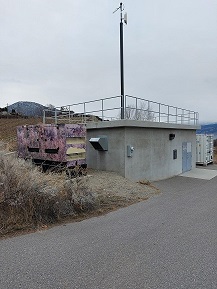 Overview
The Regional District has secured a long-term agreement with the City of Penticton for the provision of fully treated water from the City's state-of-the-art Water Treatment facility on Penticton Ave. A new main was  constructed from Riverside Drive, under the Okanagan river channel to a new booster station located on West Bench Hill Rd. All  watermain replacements have now  been completed. The much needed back-up power which was an important part of the project is now in place, and new water meters have been installed at all properties.  The water system services approximately 1100 residents. 
West Bench Water Engineering Projects/Reports/Studies
View Projects/Reports/Studies.