Parks & Trails
Mobile Food Vendor Permit Information
RDOS Parks and Recreation has approved four locations throughout the regional district where mobile vendors can operate their food businesses. All vendors are required to complete an Application for Mobile Food Vending License. 
Help shape the future of parks, trails and recreation.
The RDOS is collecting feedback to develop a Parks, Trails and Recreation Master Plan,
which will create a roadmap for decision-making over the next 10 years.
The feedback process is now closed. Thank you for your interest. Stay tuned for updates.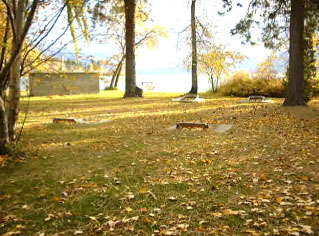 Did you know that the Regional District of Okanagan-Similkameen has 9 parks that provide swimming, sandy beaches, hiking trails, historic sites, picnic areas, and baseball diamonds?
Unique topography, flora and fauna characterize the southern Okanagan and Similkameen valleys. Therefore, our regional parks are naturally complemented by its natural surroundings.
The Regional District has enjoyed tremendous support from volunteers. Consequently, several of the regional parks have been maintained over the years by volunteer organizations.
Regional District Okanagan-Similkameen Parks
Click on any of the parks or numbers on map to get a detailed description.