Local Government Awareness Week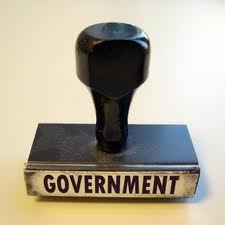 Each year, during the third week of May, the Union of British Columbia Municipalities (UBCM) recognizes Local Government Awareness Week (LGAW). This ongoing initiative strives to raise awareness and provide educational information about the roles and responsibilities of local government. LGAW also provides opportunities to encourage participation in local government processes.
The Regional District of Okanagan-Similkameen (RDOS) produced a short video featuring municipal and Electoral Area Directors.
The video focuses on local government structure and the services provided throughout the region.
For further information, please visit the Local Government Awareness website.