Local Government Awareness Week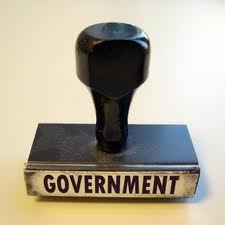 Each year, during the third week of May, the Union of British Columbia Municipalities (UBCM) recognizes Local Government Awareness Week (LGAW). This ongoing initiative strives to raise awareness and provide educational information about the roles and responsibilities of local government. LGAW also provides opportunities to encourage participation in local government processes.
The Regional District of Okanagan-Similkameen (RDOS) produced a short video featuring municipal and Electoral Area Directors.
The video focuses on local government structure and the services provided throughout the region.
For further information, please visit the Local Government Awareness website. 
Local Government Awareness Week 2023 in the RDOS
This year, the Regional District of Okanagan-Similkameen (RDOS) is recognizing LGAW by engaging grade 5 students at Similkameen Elementary Secondary School (SESS). On Monday, May 15, RDOS staff and directors are visiting the school to talk about the role and function of the Regional District. On Thursday, May 18, the students are virtually joining a Board meeting to ask questions to RDOS Directors.
The RDOS is using LGAW to encourage residents to sign up for its notification system, Voyent Alert!, and to update their address and notification preferences either on the app or online. The information release, live information session and Q&A, and how-to video were created to help residents ensure they are receiving accurate routine notifications and emergency alerts through Voyent Alert!