Manitou Park
Construction Advisory
The RDOS will be conducting upgrades which require the parking lot at Manitou Park to be closed on the following dates:
Thursday, September 8, 2022
Friday, September 9, 2022
Monday, September 12, 2022
Please note, the parking lot will be open on Saturday (Sept. 10) and Sunday (Sept. 11).
Manitou Park will remain open during the upgrades.
Thank you for your cooperation. For further information, please call the RDOS at 250-492-0237.
Beautifully kept park in Naramata. It is large and includes a baseball diamond and beachfront.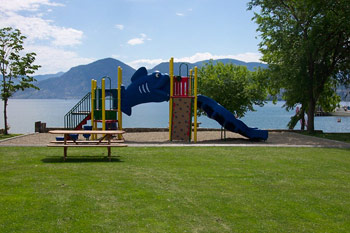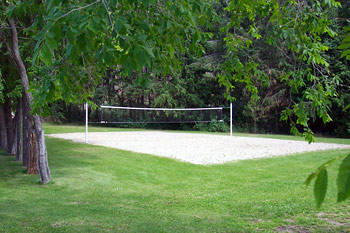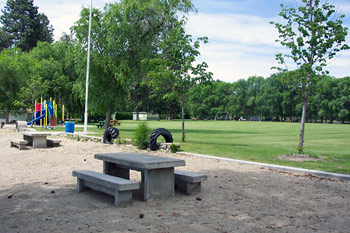 Manitou Park Location Map