What We Do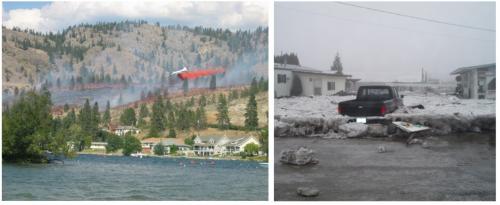 The Regional District is the lead agency for emergency management in the South Okanagan and Similkameen. Municipal and Regional District staff along with volunteers, first responders, first nations and non-government agencies plan, train and exercise together in preparation for a large scale emergency or disaster as part of the integrated emergency program.
Protecting Public Safety is the Priority of Government
· Emergency plans in place to protect citizens
· Being prepared before disaster strikes
· Provincial support for Emergency Operations Centres (EOC) during emergencies
· An EOC is responsible for various duties such as declaring a state of local emergency, coordinating multiple agencies, providing media releases and managing evacuees.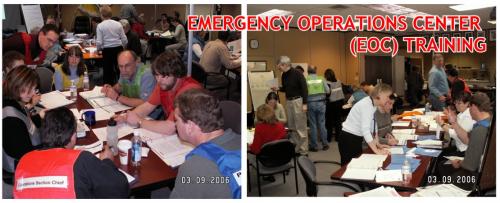 Protective service organizations that you can get involved with:
· Fire Departments
· Emergency Support Services
· Search and Rescue
· Amateur Radio, Canadian Disaster Animal Response
· Community Emergency Planning Committees